Reward Members* receive 20% off on ALL FLOWER & PREROLL purchases!!
Join our Rewards Program*! Earn 500 points and get a $50 STORE CREDIT!!
😁
SENIORS get 20% off of Flower & PreRolls when you join our Rewards Program*!
*discounts cannot be combined.
*SALE* items cannot be discounted.
KURUPT'S MOONROCKS ON DECK!!
$49.47/1G
JACK HERER 68.25%
FIRE OG 63.27%
FLORA VEGA
4.2 GRAMS
$40.16
EVERYDAY
$10 GRAMS!!! $34 EIGHTHS!!
$10 GRAMS $6 PREROLLS $25 CARTRIDGES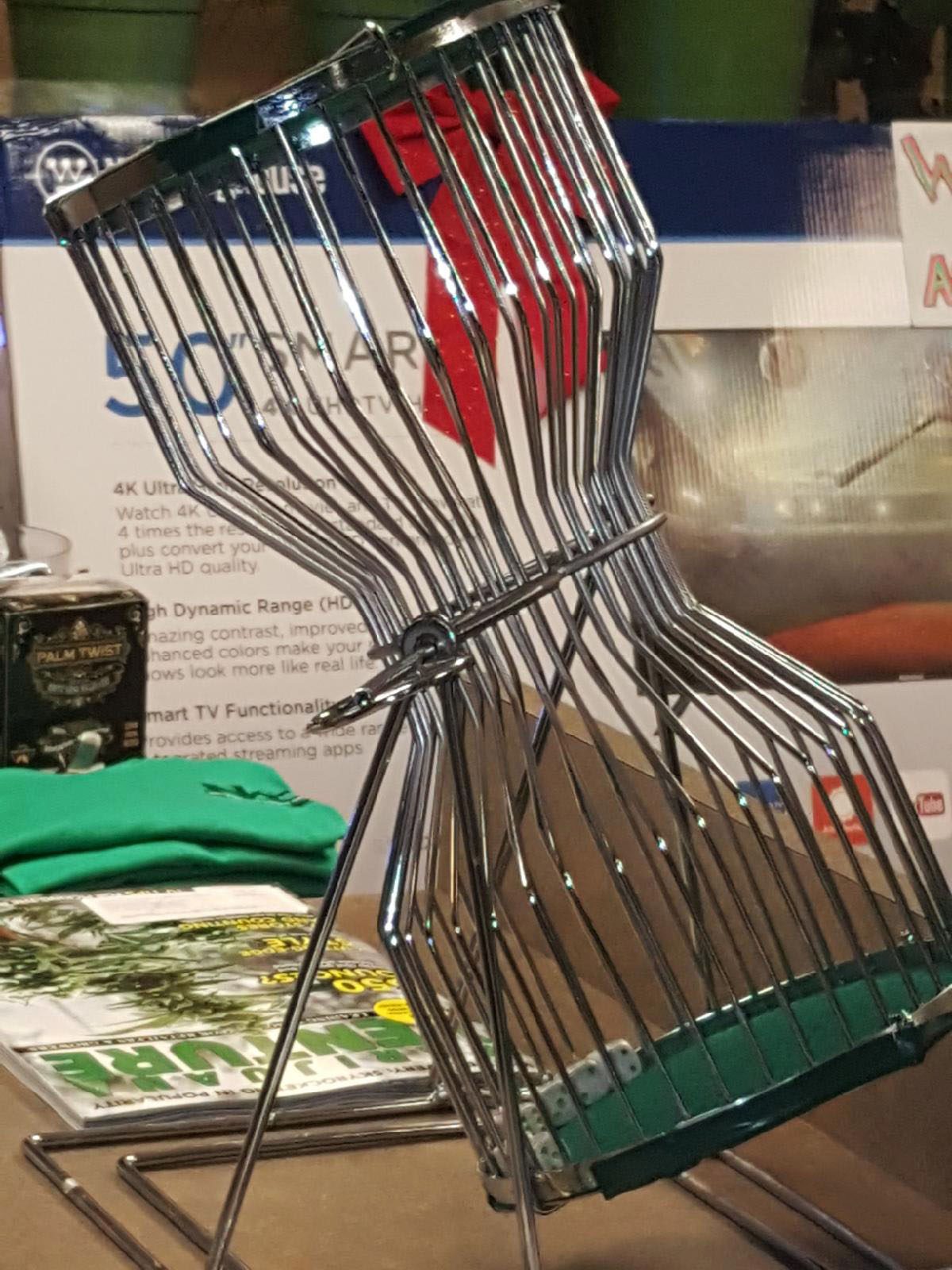 DICE GAME – EVERY DAY:
When you spend $100.00 before taxes, you get to play our dice game, Rolling with NWC! Best of the 2 rolls gives you the chance to win a prize! The pot leaf is a wild card. If you get 4 matching dice = WIN! If you get 5 matching dice = WIN! If you get 6 matching dice = WIN!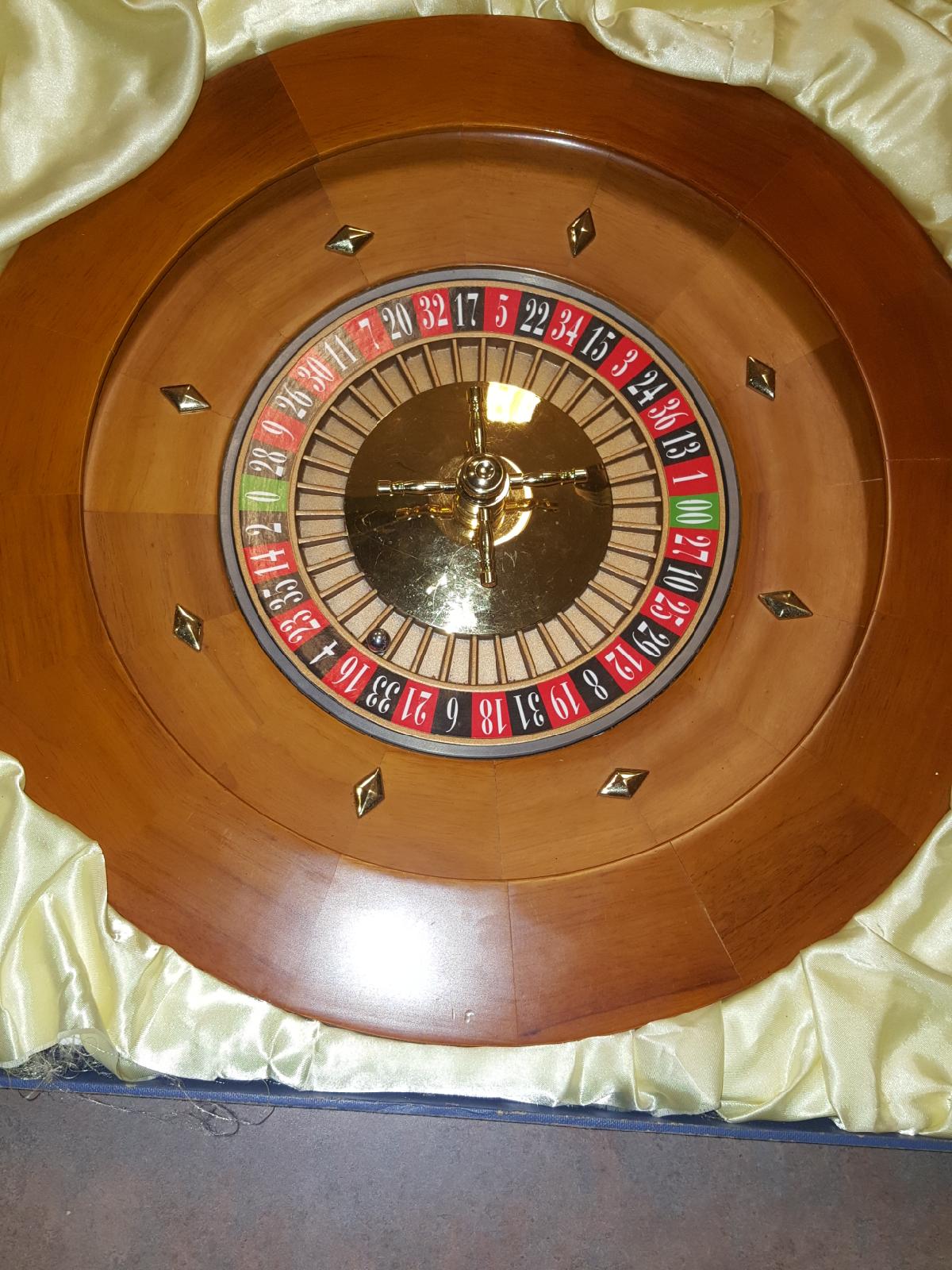 Buy an EIGHTH( 3.5G) and SPIN our Roulette Wheel! Your LUCKY # could win you a FREE PreRoll or Gram!!

3200 S. Valley View
Las Vegas, NV 89102


We always love feedback from our visitors, be it about how we can make a better experience, or questions about our products, we want to know!