Reward Members* receive 20% off on ALL FLOWER & PREROLL purchases!!
Join our Rewards Program*! Earn 500 points and get a $50 STORE CREDIT!!
SENIORS get 20% off of Flower & PreRolls when you join our Rewards Program*!
*discounts cannot be combined.
*SALE* items cannot be discounted.
❤EVERYDAY❤
$10 GRAMS!!! $34 EIGHTHS!!
                                                                 🍪EDIBLES 🍫
                                                              CHOCOLATE CHIP COOKIES- $10.90
                                                     

HIGHLY EDIBLE CBD PUCKS- $24.24
                                                       🧨

Buy a PRIME Infused Preroll- $30.20🧨
                                                   Get a King Kong Cookies 1G Preroll for $.01
💣7 GRAMS/SHAKE💣
WIFI OG- 25%
STARKILLER- 24%
                                                                     JAMAICAN 10 SPEED- 26%
                                                                                     $66.66
$10 GRAMS $6 PREROLLS $30 CARTRIDGES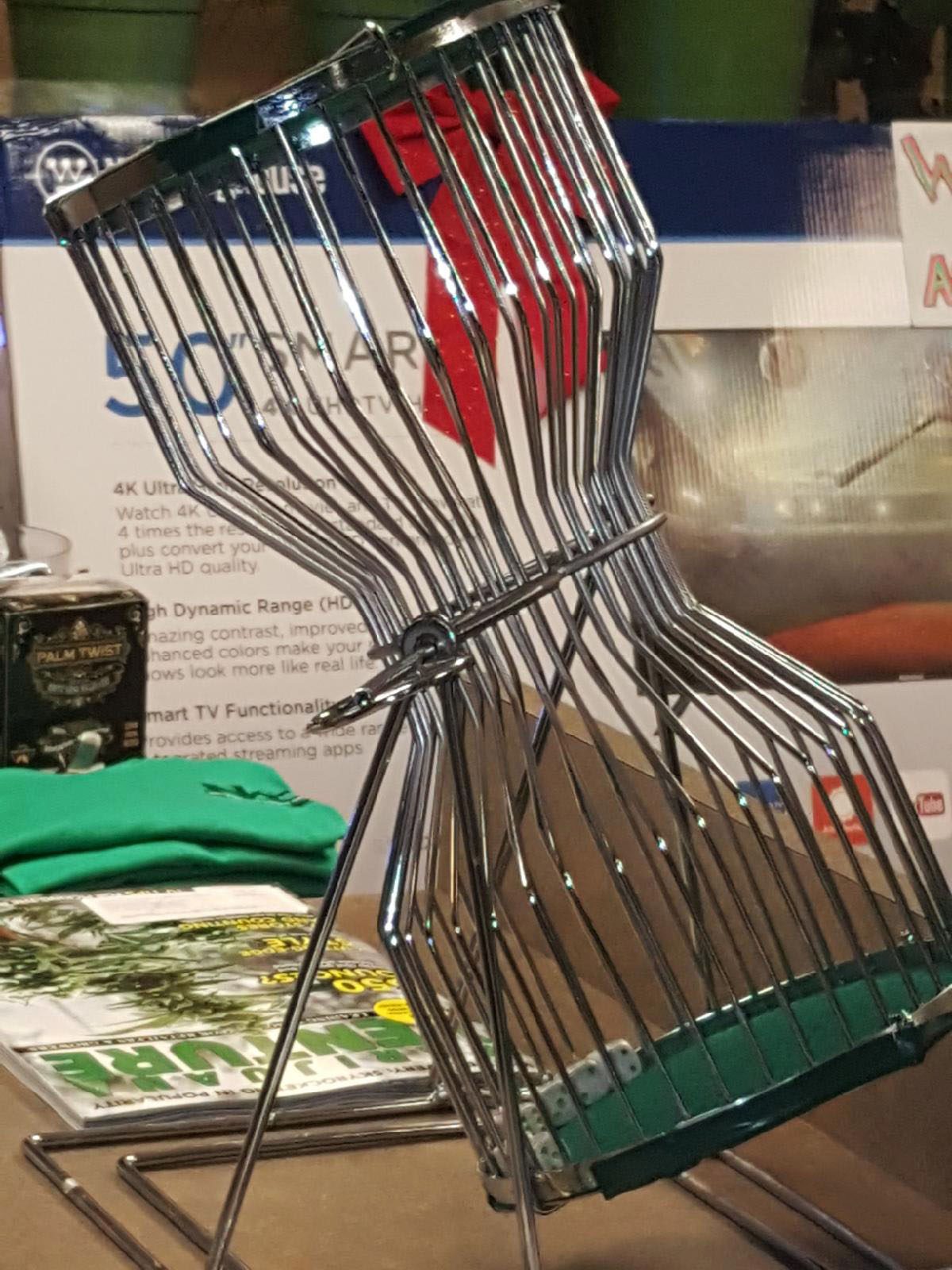 3200 S. Valley View
Las Vegas, NV 89102


We always love feedback from our visitors, be it about how we can make a better experience, or questions about our products, we want to know!