Las Vegas' #1 dispensary, offering 24/7, pick-up, and in store services.
Scroll down to see our specials!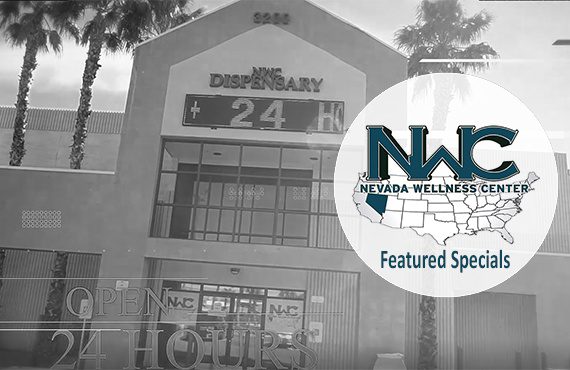 $220.01 SPECIAL Includes tax.
28 GRAMS, BLACK JACK 22.76% THC FLOWER HUMU 1.79MG TERP 9.81MG CARY 4.18MG MYRC 1.91MG
TERPS MAY HAVE A 5% VARIANCE.
(YOU AKSED FOR IT, WE ARE GIVING IT TO YOU).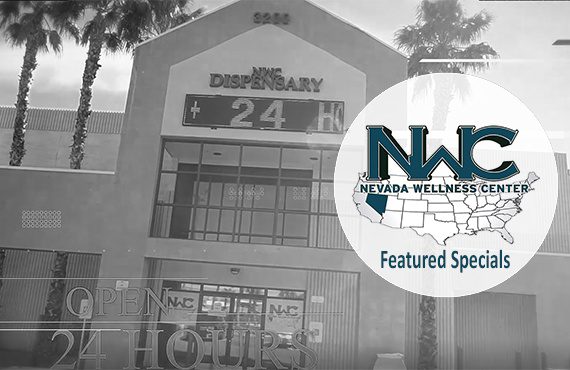 OUT THE DOOR SPECIAL! START AT 2PM 03/07/2021
A REAL DEAL. CARY 7.96MG LIMO 7.64MG LINA 3.45MG
E-MAIL NWCDISPENSARY@GMAIL.COM TO RECEIVE WEEKLY SPECIALS AND ADDITIONAL SAVINGS ON FEATURED PRODUCTS!
Flower
Choose from over 100 different strains of the best flower on the market
Concentrates
High quality concentrates from the best vendors and suppliers
Merch
Get some cool weed themed swag from our online store

3200 S. Valley View
Las Vegas, NV 89102


We always love feedback from our visitors, be it about how we can make a better experience, or questions about our products, we want to know!